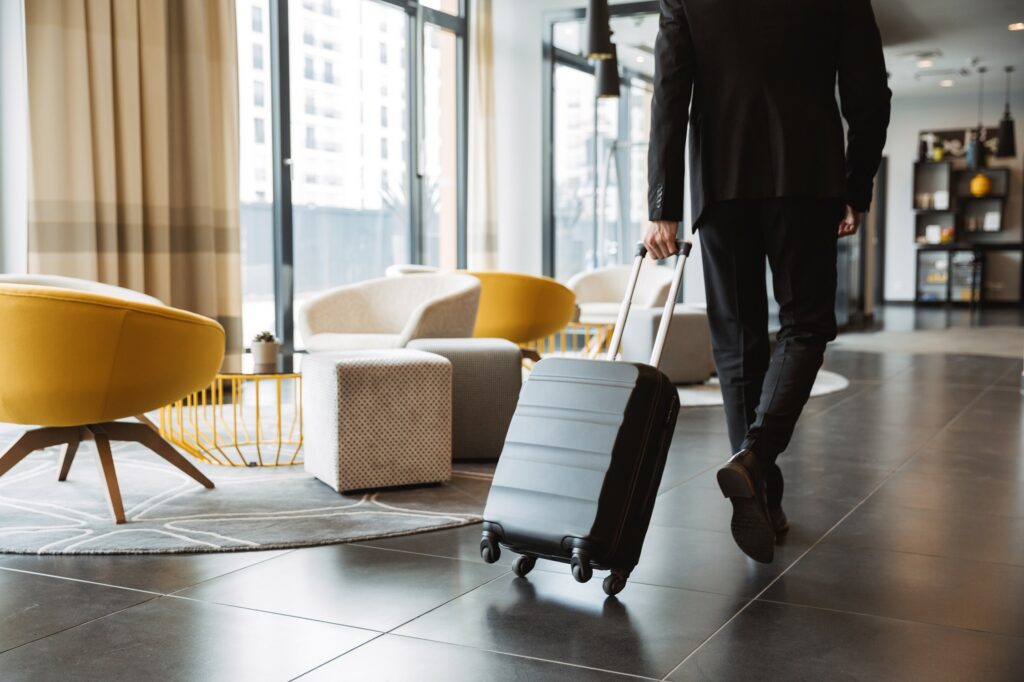 New York City has long been recognized as containing some of the world's most luxurious. Within Manhattan alone stand over 700 hotels and 122,000 rooms available for guests. However, in order to keep their modern premiere hotel status, hotels must renovate their guest rooms and common spaces sometimes as much as once a decade. Interstate Drywall Corporation co-founder Frank DiTommaso and the Interstate Drywall Corporation team have participated in a number of NYC hotels renovation since first the company first opened in 1986. Today, Frank DiTommaso will review some of the NYC hotel renovations Interstate Drywall Corporation has participated in and each hotel's significance to New York City.
St. Regis Hotel, New York City, NY
Originally built in 1904, in the one hundred and seventeen years since its creation St. Regis has become one of New York City's most infamous hotels and a cornerstone of New York society. Today, the St. Regis New York is a Forbes Five-Star and AAA Five-Diamond hotel. Known for its elegance and old-world charm, St. Regis boasts 171 elegant guest rooms and well as its notable public spaces, including the Astor Court dining hall and the historic King Cole Bar. In 2013, Interstate Drywall Corporation participated in one of St. Regis's most extensive renovations, which elevated its guest rooms, restrooms, lobby, and restaurant and combined the St. Regis's early 1900s charm with modern touches.
W Hotel Times Square, New York City, NY
In 2001, Starwood opened the W Hotel in Times Square to great reception. The hotel, located on 43rd Street, stands 45-stories tall and contains more than 690,000 square feet of guest space. The hotel construction project was the largest ground-up hotel completed in New York City in more than 25 years and today hosts a total of 873 guest rooms. The W Hotel in Times Square is known for its incorporation of pop culture and contemporary design. In 2009, the modern hotel announced a renovation project designed to upgrade many of the hotel's guest rooms. Interstate Drywall Corporation is grateful to have participated in such a noteworthy project at one of New York City's premier hotels.
The UN Millennium Hotel, New York City, NY
Located in Midtown Manhattan, the UN Millennium Hotel first opened in 1976 and has undergone multiple renovations to keep the upscale hotel in modern contemporary style. The hotel hosts 439 rooms and suites on the 28-39 floors of One United National Plaza and Two United Nation Plaza. The hotel offers panoramic views, fine dining, and entertainment experiences for all its guests.